Today I went to Canon's website, and was pleasantly surprised to find one of my stock photos of palm trees on the beach being used to promote a new Cannon camera. This is the second time I've personally found how Canon has used my images in their advertising. Another time, I was surprised to find another one of my tropical beach stock photos printed on the outside of a Canon printer I had just bought. With tens of thousands of my stock images licensed for use in product advertising worldwide, I never know where I'll see my images in use next. If you find any of the images from my stock photo portfolio, be sure to drop me a line as I'd love to see how they are used.
Here's a screenshot from the Cannon homepage: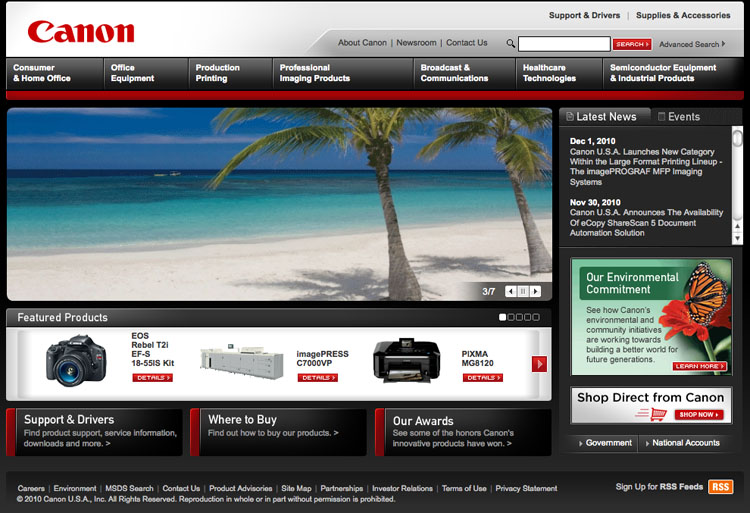 And here is my original stock photo: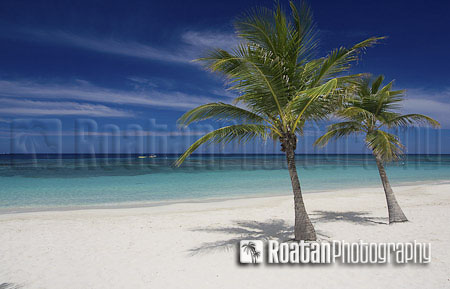 Roatan Photography licenses stock photos for advertising and editorial use on websites, brochures, magazines, and much more. Contact us for more information.