Devon Stephens architectural photography experience covers a range of interior spaces, from hotels, entire resorts, and multimillion dollar homes to an everyday family kitchen. From real estate, hotel and vacation rental advertising, to editorial content features in magazines, we provide the images you need to best showcase your property.
Click here to view our architectural photography portfolio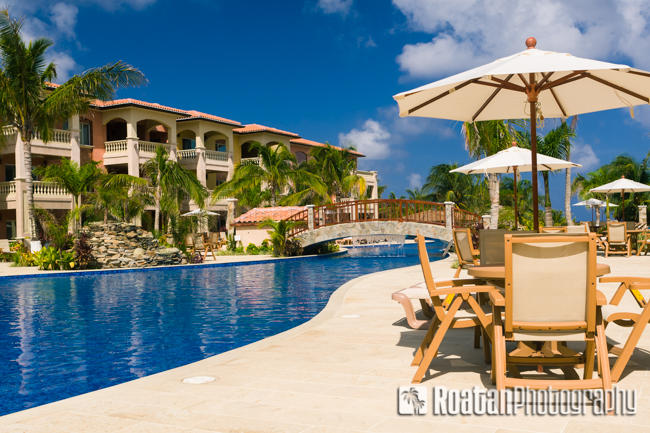 To truly capture the essence of an interior we create a mixture of natural, available and studio lighting to give a perfect balance. For the best results an interior needs to not only be clean, but properly staged with the appropriate accessories to give a little more "life" to the space.
Need to capture the interior of a room, AND the beautiful view out the window at the same time? With a mixture of studio lighting, and multiple exposures, we can get it done for you.